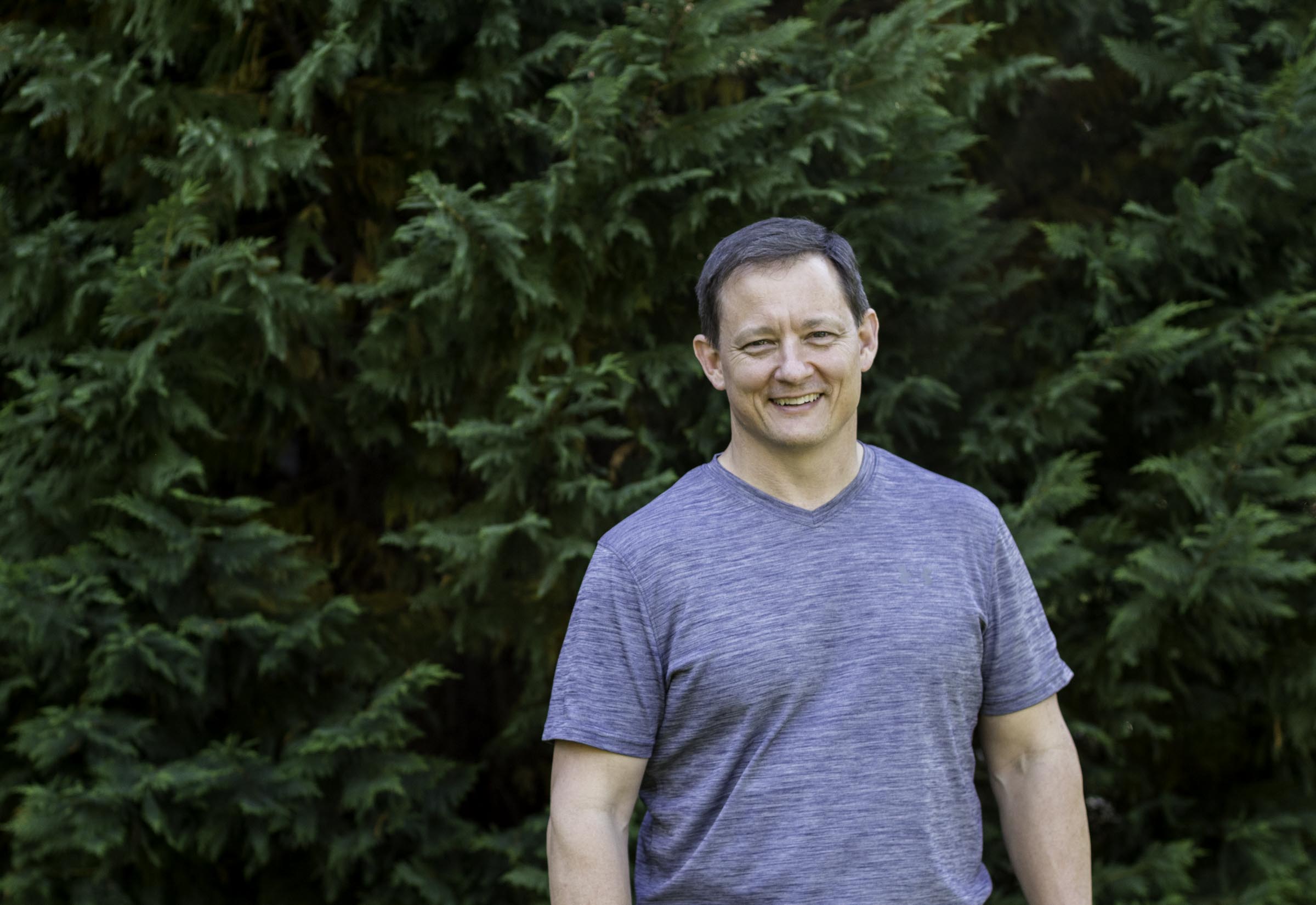 In this sermon, Marty preaches on Matthew 7:13-23 & the Kingdom of God. 
How do you enter into the Kingdom of God?
Scripture tells us the way is narrow. A conscious decision must be made to enter into the kingdom. 
When you accept Christ, you have to be willing to surrender yourself to Him.