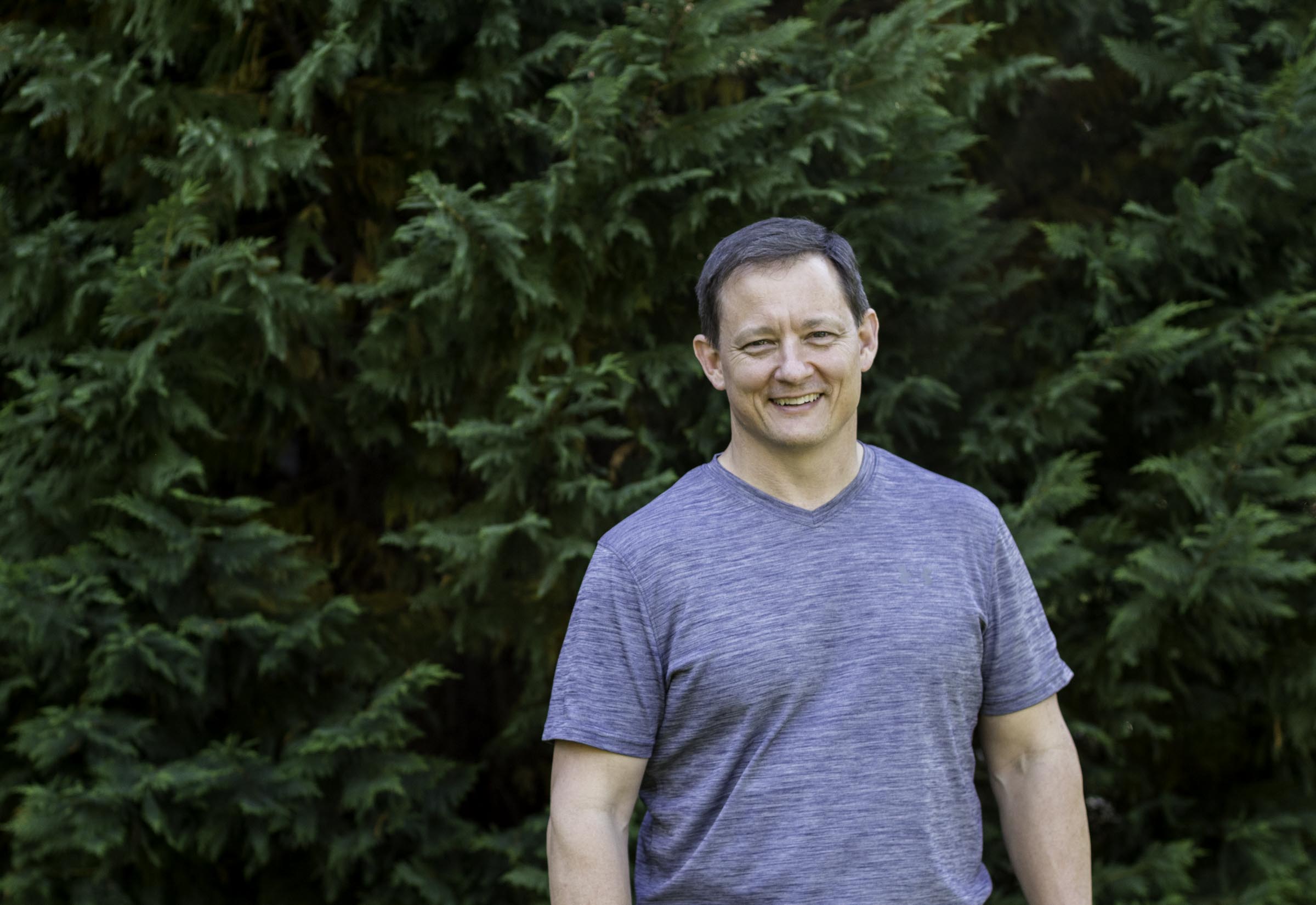 Men and women are different. God designed it that way and when you resist that, you're going against His design. 
In this sermon, we look at 1 Timothy 2:8-15. Paul addresses men and women in the church and says that men who pray in public should have a lifestyle congruent with his faith and that women's appearances should be reflections of their walks with Christ.
Paul also addresses leadership in the church and states that this role is designed for men. 
In today's world, the topic of differences in men and women is frowned upon. But as followers of Christ, we should embrace these differences.
Understand what God expects of you and live out the life He has called you to live.