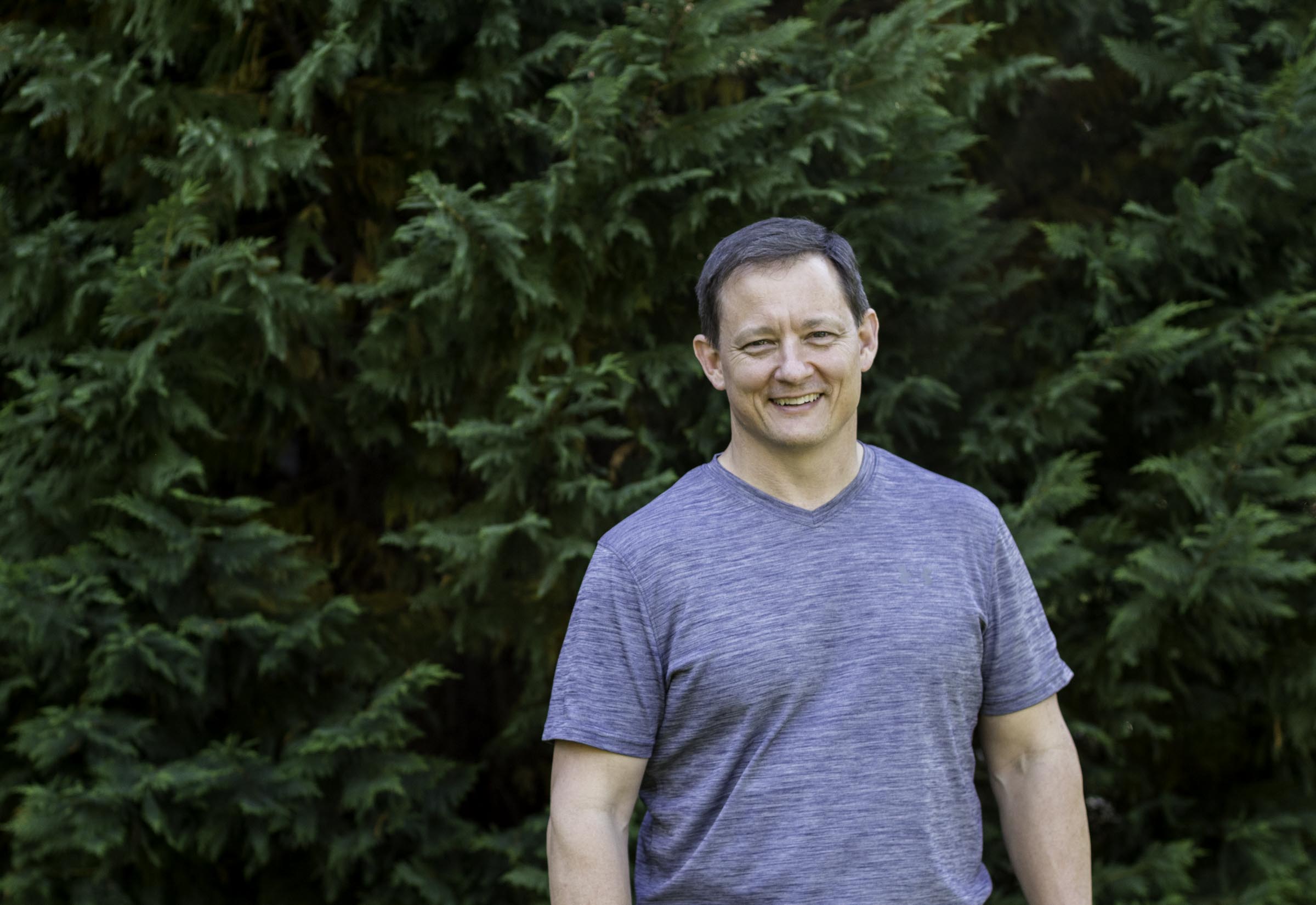 Church leaders are called to a higher standard because of the weight of their responsibilities. First Timothy 1:1-13 lays out the qualifications for leaders in the church.
Leaders are called to be blameless. They are called to have good judgement and to not be quick tempered. A leader's first ministry is to be to his family.
Although leaders are called to be above reproach, they are not expected to be perfect and to never mess up. 
In his latest sermon, Marty walks through this passage and explains its meaning in depth.